Roof Mounted Fans
Fan and ventilator products for commercial, institutional and industrial installations.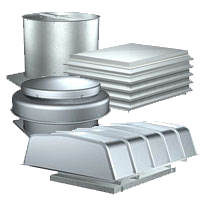 Gravity Ventilators
Gravity Intake, Relief Ventilators and Power Roof Ventilators (PRV).
Inline and Ceiling Fans
Includes both direct and belt driven fans.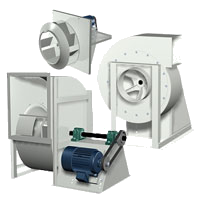 Utility, Centrifugal, and Radial Blowers
Utility, centrifugal and radial blowers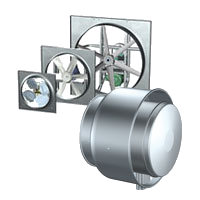 Sidewall Exhaust Fans
Includes both direct and belt driven fans.
Laboratory Exhaust
Self-contained laboratory exhaust systems.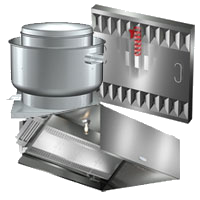 Kitchen Ventilation Systems
Greenheck is unique as a supplier of complete Kitchen Ventilation Systems.
Energy Recovery Ventilators
Energy recovery products provide fresh outdoor air while recovering energy .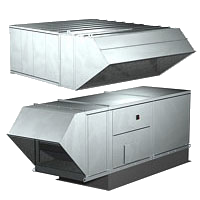 Make-Up Air
Make up air units for industrial and for commercial kitchen applications.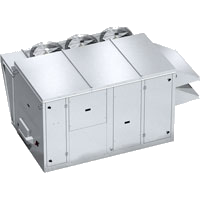 Packaged Ventilation Systems
Units with integral heating and cooling systems for commercial and institutional applications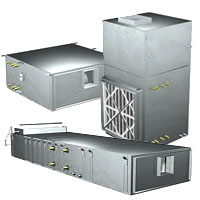 Indoor Air Handlers & Fan Coils
For commercial applications such as schools, medical facilities, and office buildings.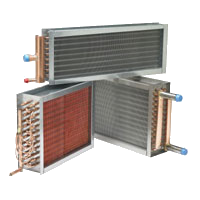 Coils
Competitively priced, quality-engineered replacement and OEM coils.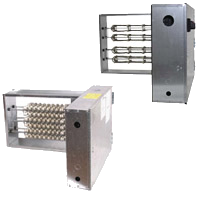 Duct Heaters
Greenheck offers two models of duct heaters.
Dampers
A complete and comprehensive line of damper products.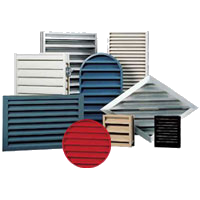 Louvers
Architectural louvers, combination louver dampers, and more.
Motor Starters
Motor starters for both single phase and three phase motors